A Valuable New Partnership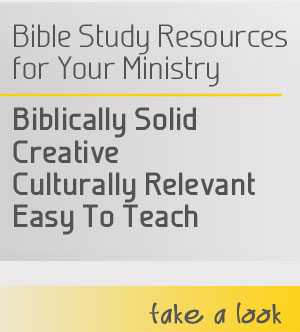 We have partnered with ym360 to create a new area of their website specifically for you to use and NNYM gets a percentage of all the sales to help launch new networks. It's their same great site, but look for the NNYM logo in the corner.
To launch our new partnership we want to offer you:
20% off any purchase. Use the following coupon code: nnymym360
Our friends at youthministry360 (ym360) have always been big supporters of what NNYM has been about, networking. They believe in it so much that it is one of their four categories of focus.
ym360's favorite thing about youth ministry is seeing students "get it." Nothing beats seeing students eternally transformed by the power of the gospel. To that end, ym360 works to serve, equip and encourage those who are leading students in the context of the local church.
So, if you're looking for a new Bible study curriculum or training resource, please check out all that ym360 has to offer. Not only will you be receiving top-of-the-line resources that are innovative, creative and relevant, but you will be supporting the ministry of NNYM as well.
Click here to check out the new site, with the NNYM logo in the corner.